Award Solutions uses Zoom Meetings as our Expert-Led live web session platform. You can find the link to your live Expert-Led web session in your calendar invitation, or you can find it on your AwardSolutions.com homepage or "My Courses" page.
Please note that we recommend Chrome as your web browser for both AwardSolutions.com and Zoom. These instructions are for Chrome users.
Once you click the link to the live session, you will be directed to a Zoom Meetings landing page. Click "Open Zoom Meetings."
Before you can join the meeting, you must enter your name. Please enter your first and last name, as this will allow Award Solutions to give you proper attendance credit at the end of the class. Here, you can also choose to turn your own video on or off. Click "Join Meeting" to join the live session.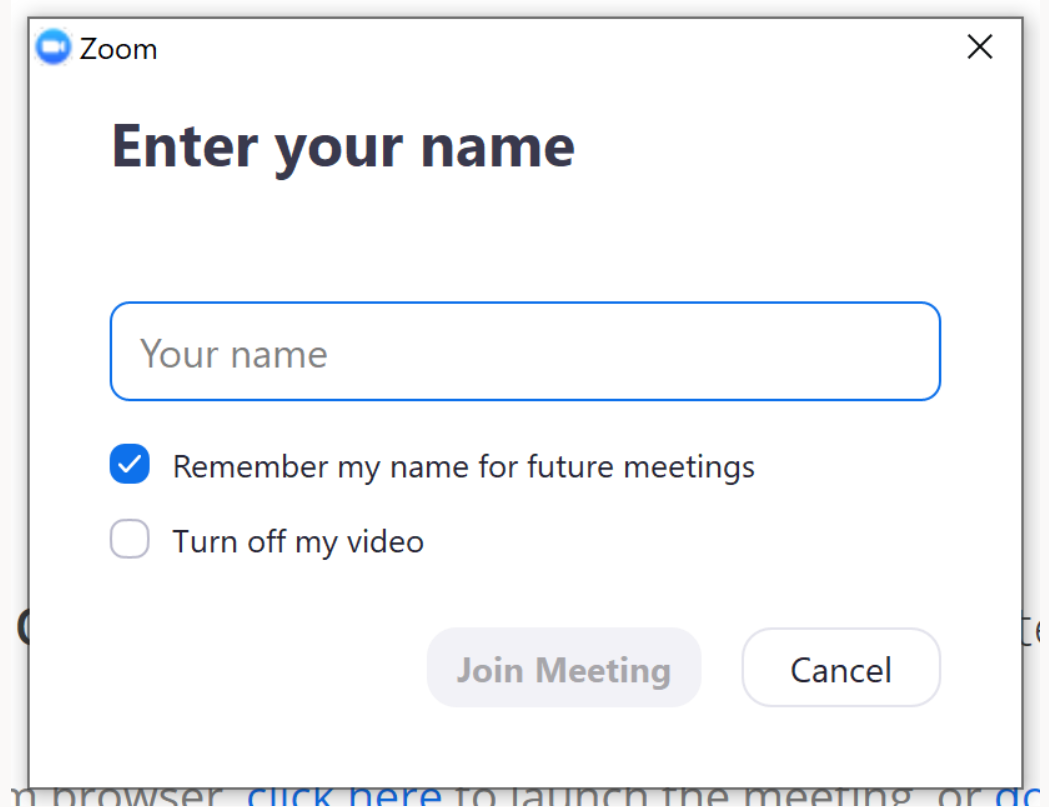 As a final step, you must choose your audio option. If you choose to join with Computer Audio, you can also test your speak and microphone. This can also be done once you have joined with Computer Audio.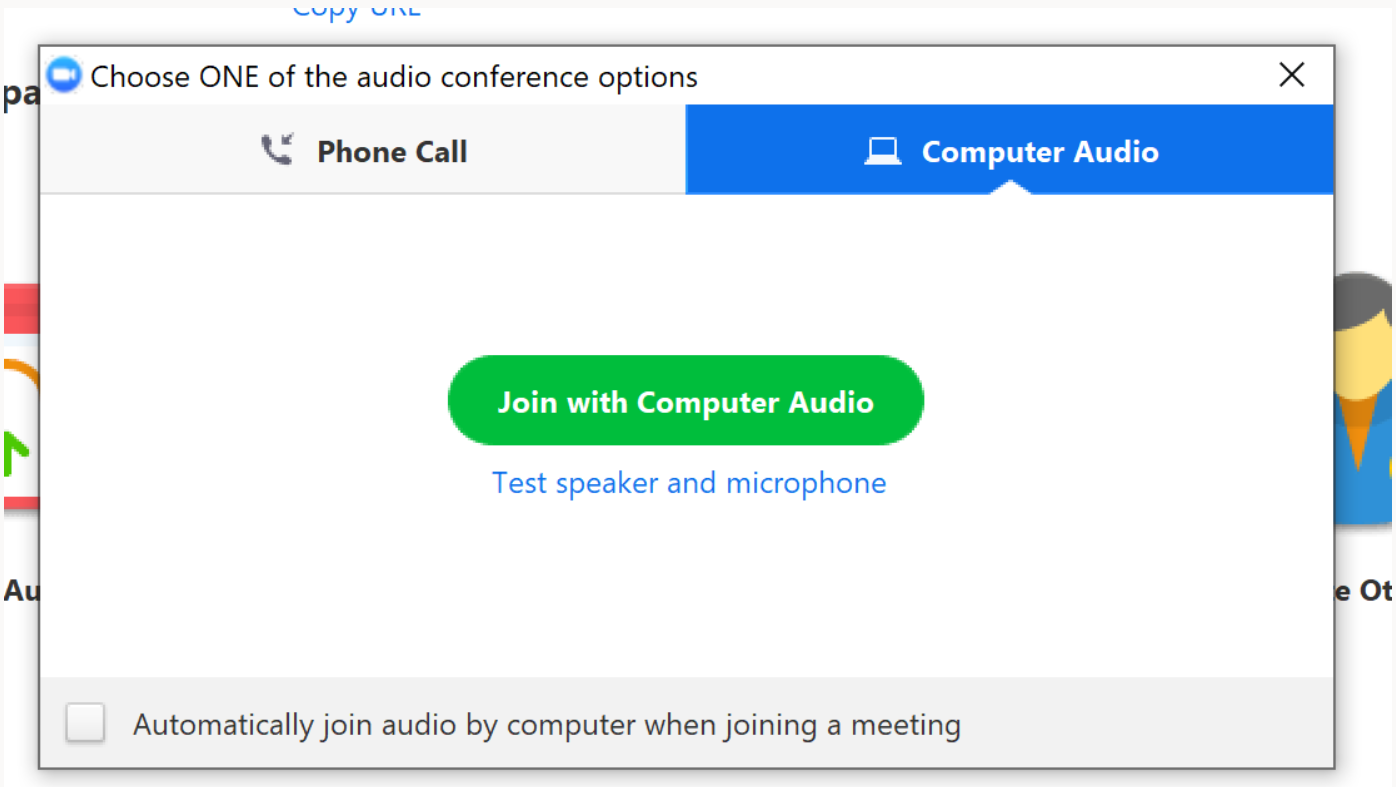 You will now have access to the live web session. Happy learning!